Get Found on Google
People are searching Google right now for what your business does. Are they finding you? Having a great looking website is useless for new sales if no one can find it.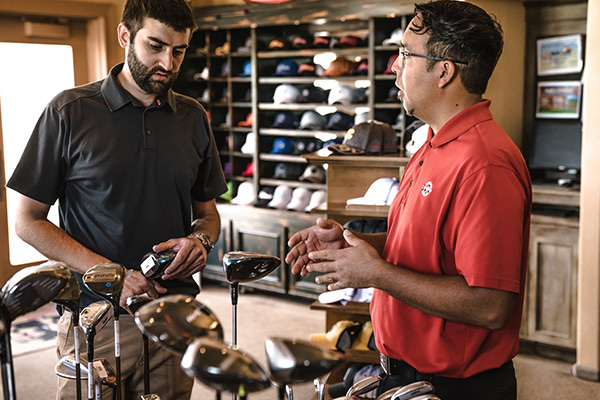 Drive More Foot Traffic
The goal isn't just to get listed on Google first. The goal is increase your conversions. Sales, phone calls, booked appointments... we base on your success on how you measure yours.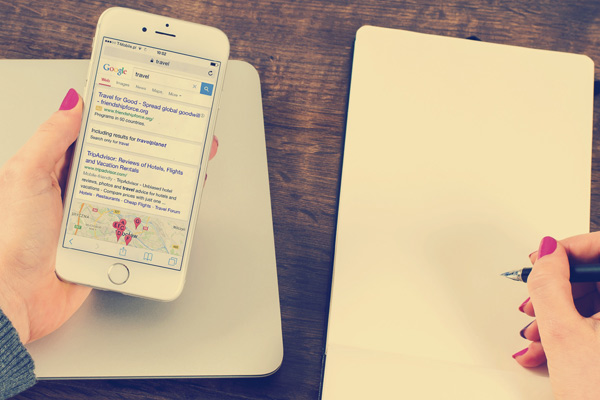 Get Found Before Your Competitors
Just showing up isn't important. Showing up first is. Anyone can get a website listed somewhere on Google's search results. Getting on page 1 gives you a competitive edge over your competitors.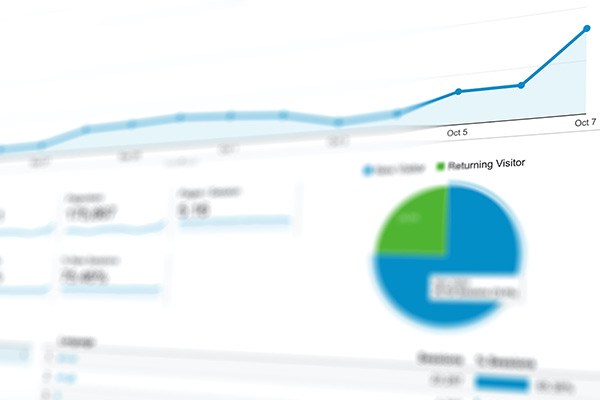 Increase Website Visitors
Getting more conversions starts by increasing your prospect pool. Driving more qualified website traffic is where that begins. We help by increasing the amount of those qualified visits.
Get More Online Reviews
Testimonials and word-of-mouth matter. We can help you build a positive online reputation using your current and future happy customers. Stand out by showing the world your positive reputation.
Our Values
Integrity Above Everything
The day we can no longer do right by our clients is the day we close.
Client Success is Our Success
We know that we only grow and enjoy success when our clients do.
Fully Transparent
From pricing, to doing, to reporting... honesty begins with respect and intention.