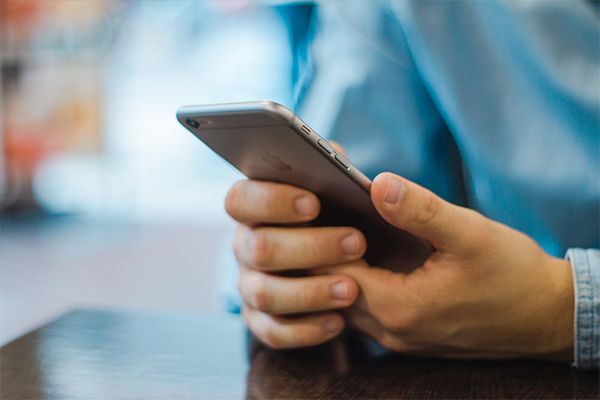 Worry Free Hosting
We're on call 24/7 via email, phone, or text to deal with any hosting problem. No endless phone hold times, no overseas tech-support call centers.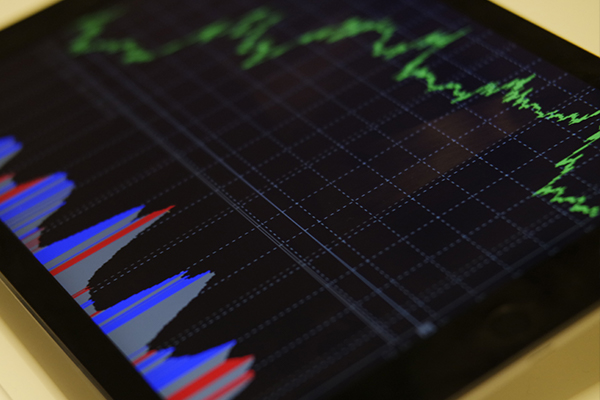 Site Speed is Critical
Google now considers website speed as a key factor in determining site ranking. Our servers are faster than what you get in a plan from GoDaddy or a similar provider.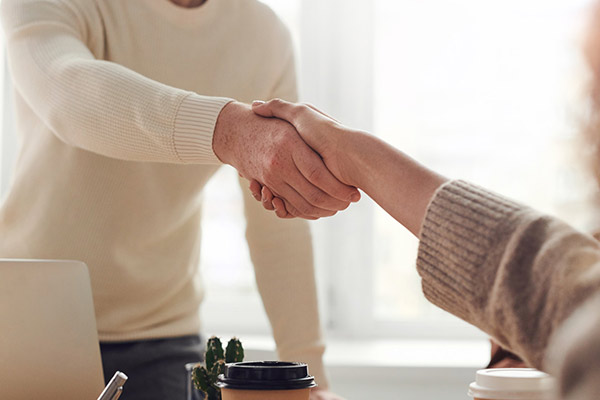 Get More Leads, Phone Calls, & Sales
Experience an organic growth in website traffic, leads, and sales through our simple and straight-forward website hosting & monthly SEO plans.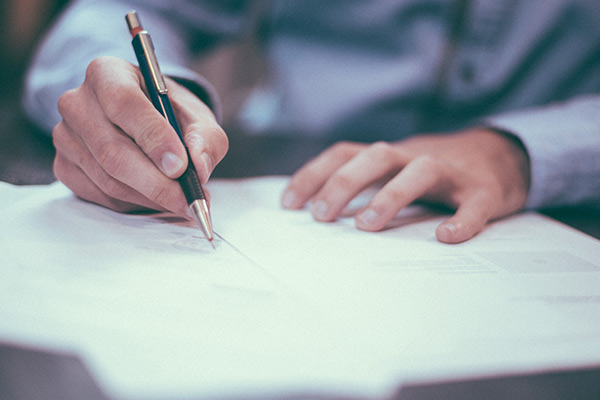 No Long Term Contract
Our plans are always month-to-month with no long term commitment.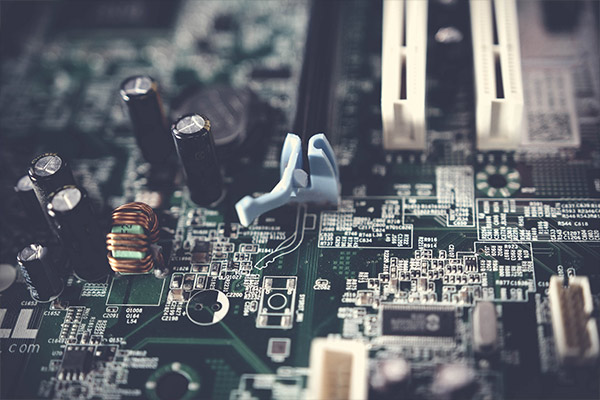 Technical Support Included
In the event of a website outage, hack, breach, or data loss, all efforts required for restoration are covered with no added cost.
Our Values
Integrity Above Everything
The day we can no longer do right by our clients is the day we close.
Fully Transparent
From pricing, to doing, to reporting... honesty begins with respect and intention.
Win-Win ONLY
We only partner with clients when it's mutually beneficial and we can provide them real value.
Managed Hosting & SEO Plans
WordPress Website Hosting
Server Uptime Guarantee
Our servers are built for true reliability with very little to no downtime.
99.9%
99.9%
99.9%
99.9%
99.9%
24/7/365 Technical Support
In the event of a server or website outage, all efforts required for restoration will be covered with no added cost.
Hack Proof Guarantee
In the event of a website outage, hack, breach, or data loss, all efforts required for restoration are covered with no added cost.
System & Security Updates
Essential upgrading of the WordPress Core and Security plugins are made monthly.
Automated Backups
Backups of the website are made which can be used in the event of an attack leading to data loss.
Monthly
Daily
Daily
Daily
Daily
High Security Monitoring
The website is safeguarded from attacks by implementing a high level of security features.
SSL Certificate
The installation of an SSL certificate is included. This gives confidence to your customers by showing the green padlock in the address bar so they know their connection is secure.
CDN
Increase your website speed even further by using a CDN for near instant load times and performance.
Also Included
Free Small Website Changes
Need a quick 10 minute change to the website? No problem, it's included at no extra cost. Up to 1 hour per month.
Google Analytics
Receive a monthly report of website traffic, where visitors are coming from, and what pages of your website they're visiting!
SEO
SEO Accelerator
We use a combination of software, optimization, and proven SEO techniques to get your website ranked higher on Google. This leads to more visitors and more sales conversions.
Google Business Listing
We will claim, manage, and optimize your Google My Business account. This will help people find you in Google Search and on Google Maps.
Conversion Strategy
We will strategize with you to develop a successful conversion strategy for visitors coming to your website.
Google Reviews
We will help you create a strategy to get more positive reviews from your customers. In addition, we will help you manage and respond to Google reviews left for your business.
Keyword Strategy
We will perform ongoing keyword research to find the best possible keywords to inject into your website for higher ranking potential.
Keyword Optimization
We will work every month to make sure your website is ranking for specific key terms to help drive more and more traffic and sales.
Results
Website Load Times & Potential Google Ranking
Stronger SEO optimization and a faster website will equate to a stronger Google indexing potential and more traffic
Additional Benefits
Vendor & Scam Protection
If you're getting emails, letters, or phone calls from GoDaddy, Yelp, Google, or other providers and you're not sure what it all means... we have you covered! Send it all our way and we'll sort it out for you as your advocate. Don't let yourself get scammed by someone falsely claiming to be from Google.
No Long Term Contract
We don't believe in ransoming your website. Our contracts are month-to-month.
Monthly Report
Receive a monthly report of all hosting plan activity.
Hourly Rate Discount
Have larger changes or another project in mind? Receive a discount on our hourly project rate with no limits.
No Conflicts of Interest
We won't sign new clients whom are your direct competitors.
Pricing
Pricing shown is for monthly automatic recurring payments linked to a credit or debit card. Recurring payments are charged on the 1st day of each month. Cancel at any time by notifying us before the next billing cycle.
For plans (A) & (B) - payment may be made by paper check either quarterly or annually.
For plans (C) & above - payment may be made manually through an online Intuit/Quickbooks invoice sent on the 1st of each month by either credit card, debit card, or ACH. An additional $16/mo charge may be applied.