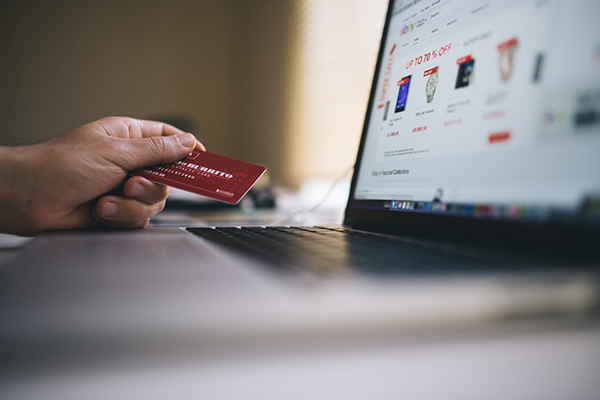 Online Donations & Payments
Accepting donations online takes you to the next level. Stop waiting for donation checks to come in the mail and allow your supports to donate online.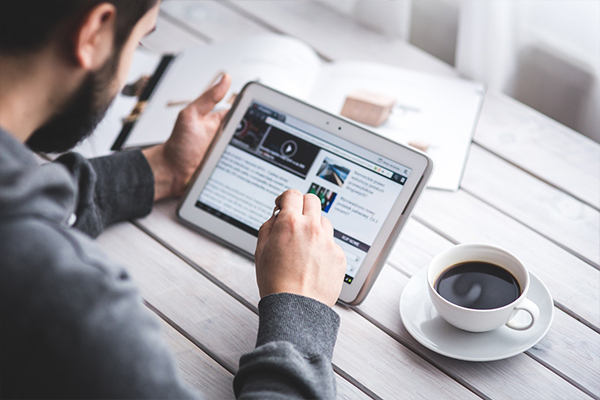 Modern & Responsive Web Design
We build websites that look great on any device including mobile phones. Our websites always follow modern design trends and standard best practices.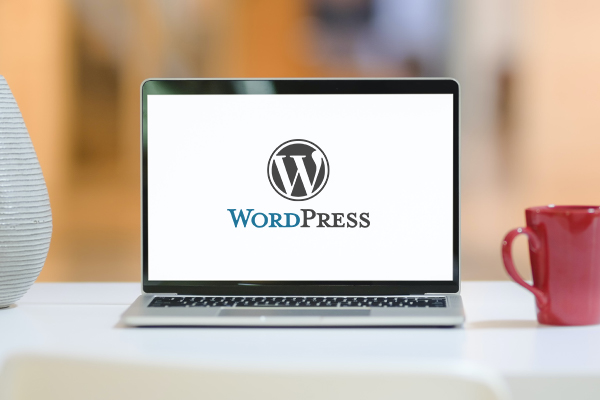 Advanced WordPress Development
We've been developing custom WordPress websites since 2007. We create and update custom themes, plugins, and admin interfaces. We are advanced WordPress developers with the knowledge to correctly solve nearly any problem.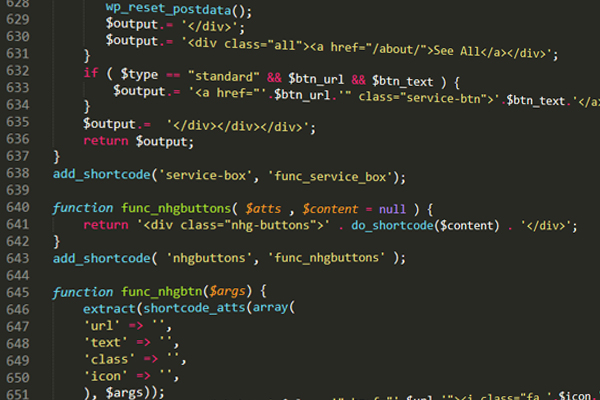 Experienced Developers
We're real web developers who write code and solve problems. Many of our clients have been taken advantage of in the past by amateur web designers delivering over priced websites built on point-and-click proprietary software.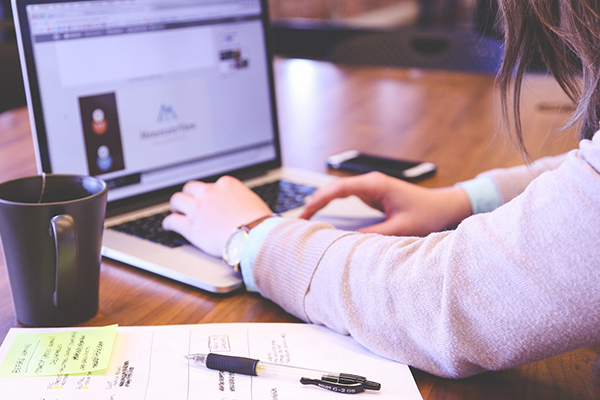 Ease of Use
We custom build websites that are easy for you to manage and update on your own, without you needing to code. We can take any page or design, no matter how complicated, and make it simple and streamlined for you to edit.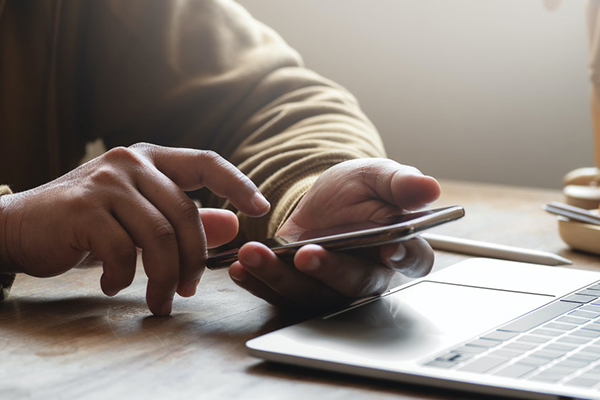 Training & Support
We never leave our partner clients high and dry. We always look for win-win relationships for the long-haul. Our clients know they can call us anytime with questions and that we're always here to help.
SEO
We help get new & existing websites ranked higher on Google through low cost programs that are designed to attract and convert more website visitors into opportunities.
Learn More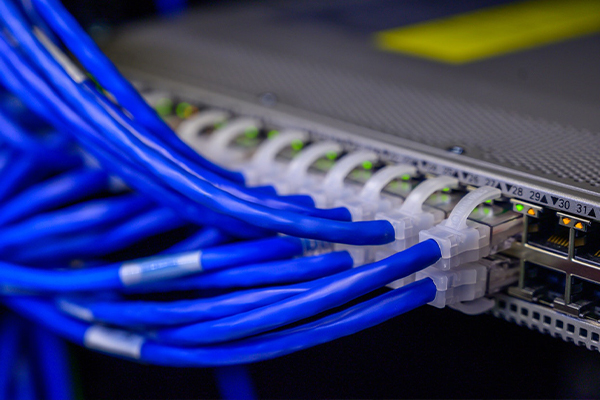 Hosting
We provide worry free peace of mind website hosting and ongoing maintenance to keep our client's websites running fast & secure with reliable and affordable hosting services.
Learn More
Our Values
Integrity Above Everything
The day we can no longer do right by our clients is the day we close.
Client Success is Our Success
We know that we only grow and enjoy success when our clients do.
Fully Transparent
From pricing, to doing, to reporting... honesty begins with respect and intention.